Logos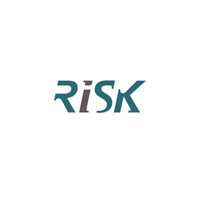 Ecycle Environmental called for a re-brand as a result of the company's expansion into recycling more than retired electronics. Besides the logo, all aspects of the company were readdressed. Along with a new website, sales and marketing tools were created including printed promos and e-marketing.
Ecycle Environmental
| REBRAND
Art Direction
Ecycle Environmental

Alley Design
Identity and packaging were needed for a new line of Serato audio software. Four logos and their accompanying packages were designed and created for the launch.
Serato, Rane Series
| IDENTITY
Design
Salt Design

Serato